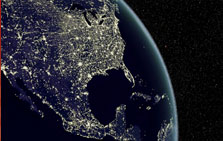 1000 WAM-D Tags installed on 2 Terminals & 2 Vessels;
50 WAM-R contracted

TTM magazine
COOLBOXX Purchases WAM-R

Hyundai is Newest Customer


Read more news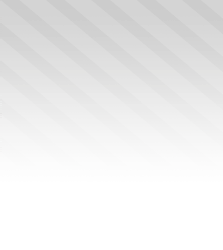 Mark-It Jobs
POSITION:

Software Developer
DESCRIPTION:
Design application to adhere to OOAD pattern and SOA architecture using Agile Modeling practices.
Review and gather requirements, specifications, business processes and recommendations related to proposed solution, design functional specifications and system design specifications for clients.
Guide users in identifying business requirements and communicate technical concepts to non-technical audiences.
Develop components, base class libraries, interfaces for application using .NET assembly component architecture, remoting base classes in a multi-threaded environment.
Develop base services to interact with Refrigerated Reefer units in C# and send commands in a timely fashion.
Use Win forms, designed and coded to present the data to the operator in various forms, charts, and grids.
Use Infragistics controls and Telerik controls. Develop web services.
REQUIREMENTS:
MS in Computer Applications or related or equivalent 2+ years experience, or BS and 5+ years experience.
Must have experience with SOA Architecture using Agile Modeling and AJAX.
Please submit all resumes to dougmeldrum@mark-itservices.com